Buffalo Flat Braid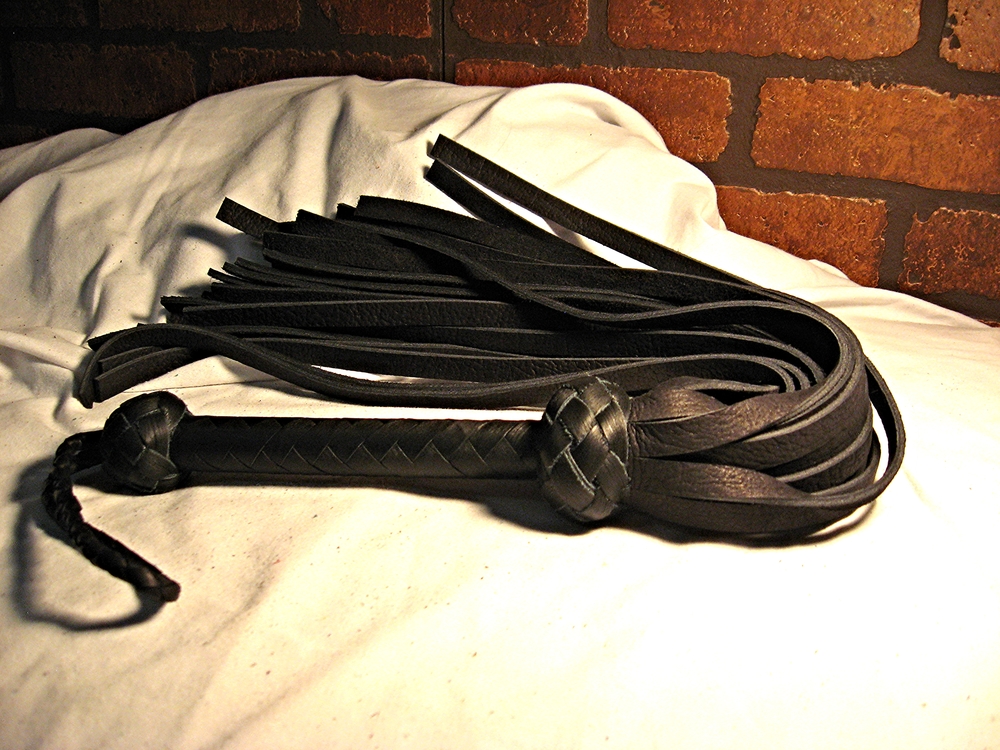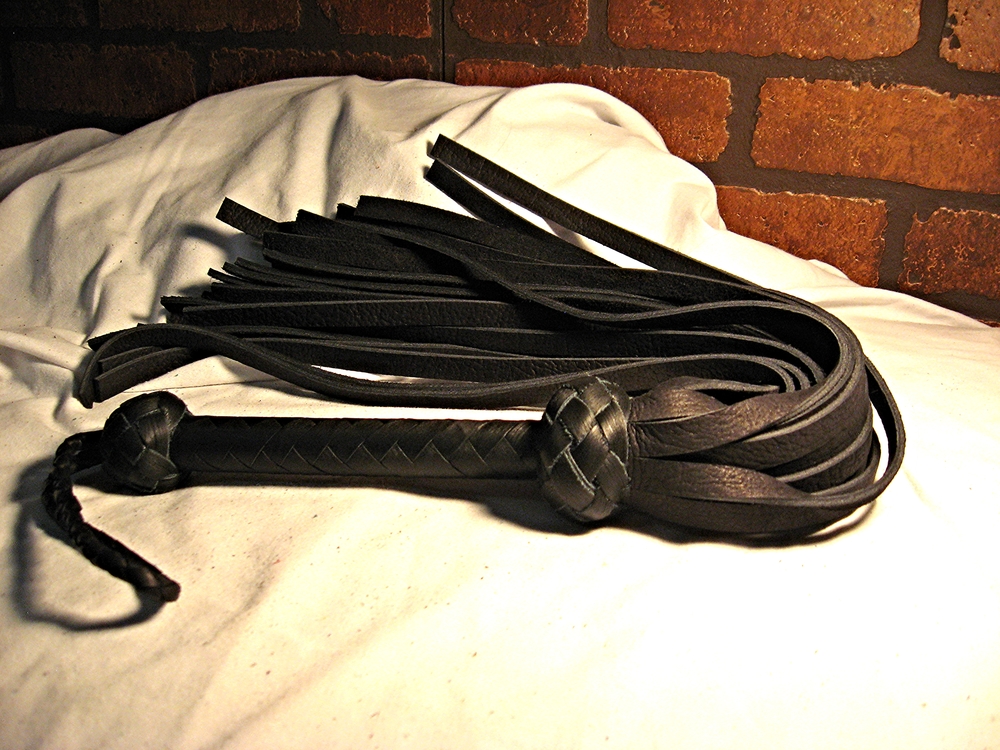 Buffalo Flat Braid
This flat-braided cat is about as thuddy as a cat can be! The length provides the ability to get a good fast swing, but the buffalo keeps it mostly heavy as opposed to stingy.
The tails are roughly 22 inches long and about an inch wide. The end of the tails are solid for the last 5 inches, helping to provide a bit of extra thump!
The one I will receive will have pink braids.